Right Surveyors - Poynton
For Poynton RICS Qualifed Chartered Building Surveyors. Call 01625 345 346 or Freephone 0800 880 6024
With decades of experience coming from Chartered Surveyors who have worked in Poynton for a number or years, Right Surveyors Cheshire provide surveying services, valuations and professional property advice from local building surveyors you can trust. We specialise in providing a first class service to private and commercial property buyers and investors to suit every building type and budget.
Key to our Poynton firm is Chris Newman FRICS RegVal. As a Fellow of the Royal Institution of Chartered Surveyors and a RICS registered valuer, Chris is a leading property expert with over 30 years experience in carrying out home surveys and valuations.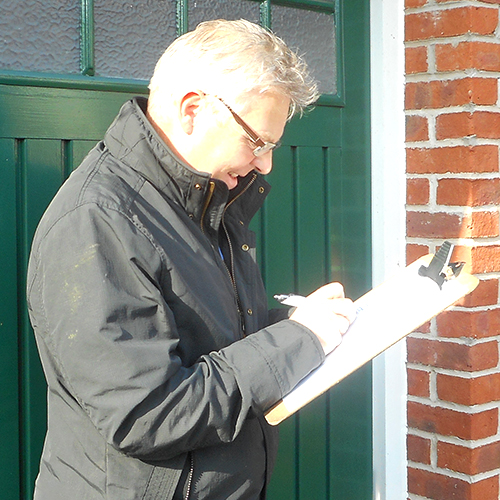 "There are so many benefits that make instructing one of our qualified Poynton Chartered Surveyors to survey your property a cost-effective service. Not only could you save large sums of money on future maintenance costs, the evidence a survey provides could be what you need to drive down the purchase price of a property, should unknown defects be discovered.
"As such an important part of any property purchaser's process, it pays to get the right survey carried out by the right surveyor at a quality you can trust. My experience as a qualified building surveyor and my knowledge of Poynton property mean that I am able to carry out reliable and accurate surveys for every property under almost any budget."
Building Surveys and Property Services from experienced Poynton Chartered Surveyors
Here at the Right Surveyors in Cheshire, we provide property services to suit every size, shape, style and age of Poynton property. The ability of our building surveyors to turn their hand at any type of property gives us the feasibility to provide comprehensive, yet user friendly, reports. In addition to your report, you will also have access to a dedicated property expert who will personally guide you through the process from start to finish. That's what makes our building surveyors go the extra mile.